18-story condominium arrives in downtown Coeur d'Alene | Idaho News
COEUR d'ALENE, Idaho – An 18-story condominium is coming to downtown Coeur d'Alene in the next two years.
The Coeur d'Alene Design Review Board recently voted unanimously to approve the building.
" We are pleased. It will be a great project and we see it as a great piece of downtown," said Front Row Properties developer Hayden Anderl.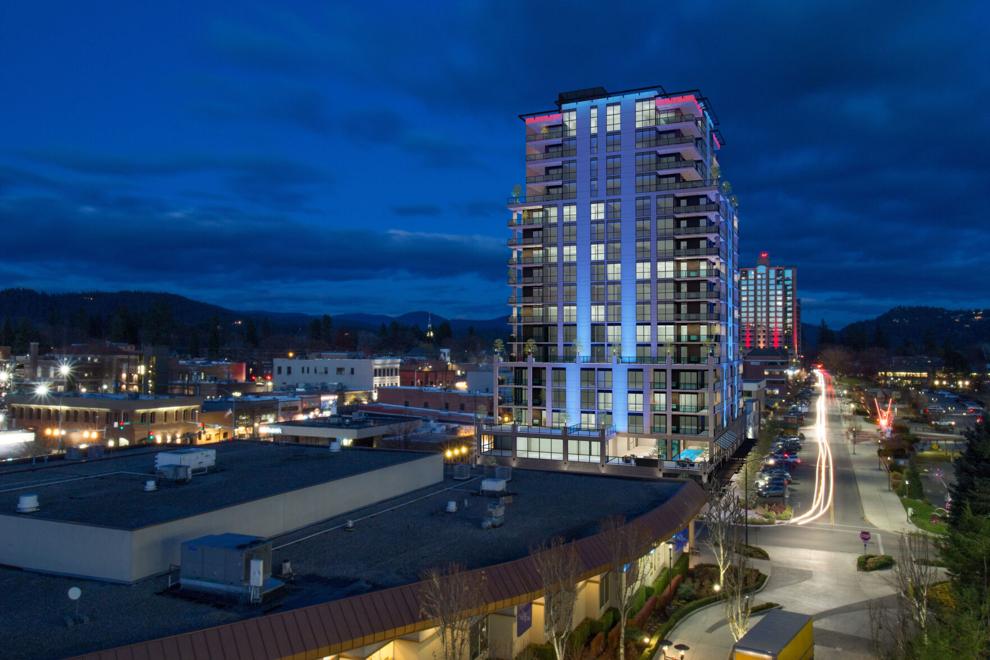 The Thomas George Condominium is being built where the US Bank drive-thru was located at the corner of East Front and South Third.
There will be 60 condos, a swimming pool with indoor and outdoor capabilities, a gym, a golf simulator, a connoisseur on the main level, as well as two commercial suites where they seek to explore food service.
KHQ spoke to some of the downtown businesses, most of whom didn't want to talk about the project. However, David Hall, the co-owner of Rokkos on Sherman says it will bring more business.
"I think it's great. I think the high density is good. I'm not a big fan of sprawl, so I'd rather see us go up than go out. It's good – it brings more people to the downtown and it's good for business," Hall said.
Others weren't so optimistic about the project, according to Anderl. Many residents, he said, are worried about the growth in our area.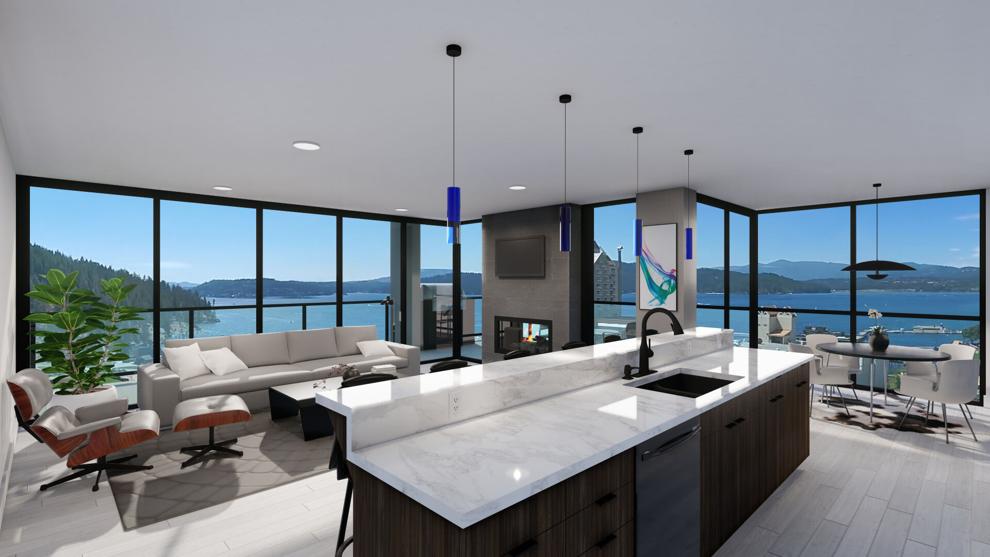 "I understand that everyone is entitled to their opinion, but we believe that taking private parking and turning it into residences will make it a great annuity tax base for the city of Coeur d'Alene," Anderl said. "It will help improve things like roads, schools and infrastructure. It's all part of the process and we think what we're doing is going to add a lot to the city center and it will be seen as such now or later – we're confident about that."
A bed, bath will cost just over $750,000 and the 3,000 square foot penthouse will cost just under $4 million.