Developer plans upscale condominium-style housing in Houston
Property developer, Pritipaul Singh Jr, is gearing up for the construction of Guyana's last condominium-style accommodation in a bid to meet the current demand for high-end housing.
The "Houston Towers" property, which was showcased at the recently concluded International Building Expo, will attract an investment of $140 million, which includes the cost of construction and furnishing. The four-building condominium complex will offer five-star living and will be built on two acres of premier Houston property, East Bank Demerara.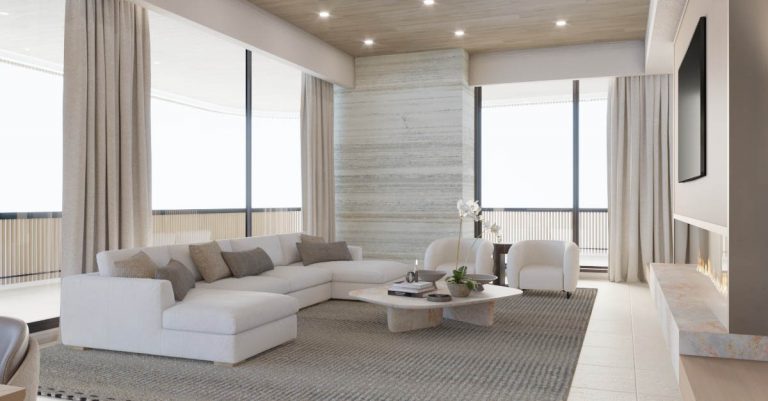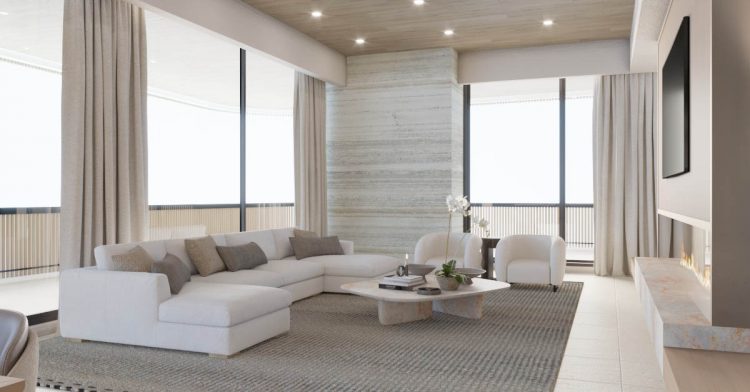 "The idea for Houston Towers was born out of the large property developments in Guyana. There is huge demand now, as you already know, with several hotels set up to accommodate the influx of expatriates and Guyanese returning in Guyana," Singh said, before explaining, "We thought it would be important for us to take advantage since we own two acres of real estate in the Houston real estate area. We want to take advantage of this opportunity. to give Guyanese and non-Guyanese an opportunity to live differently and it is a condominium style community.
The property is being built under Singh's company, Guyana Port, which has been incorporated since 2019 and provides dry docking facilities to perform vessel repair and maintenance services.
Construction of the first tower is expected to begin in the second quarter of 2023 and the building will be completed in 2024. The first tower, which will be 11 stories high, will have approximately 24 units, with approximately three to four penthouses.
The entire complex is expected to be completed by 2030 and will feature luxurious and durable finishes. The tallest tower will rise to 17 stories.
According to Singh, the property will also feature a hybrid power system using solar panels and Guyana Power and Light.
When complete, the entire property will have 340 bedrooms with units offering single and double bedroom options.
"The smallest unit will be approximately 900 square feet and the largest unit will be 2,000 square feet of interior space. Each unit comes with its own balcony and you will have a view of the Demerara River as well as all of the ongoing development along the East Shore of Houston and the side road," Singh explained.
He went on to say that the design incorporates off-white tones with dark edges, wood finishes, and stone accents. Each unit will include overhanging balconies to create a shadow effect as a passive solution for direct interaction with sunlight.
Each tower will also feature terrace space with panoramic aerial views of the area and will be available for family gatherings and barbecues. The property will have two floors dedicated to parking.
The units will be available for rental or sale depending on the requirements of the future owner(s).
Additionally, the property developer explained that the building will also include a commercial space equipped with restaurants, cafes and other amenities such as an indoor pool and fitness center, concierge, mailroom and packages, a reception and business room, an outdoor lounge. , and conference room among others.
"We want residents to be comfortable and have access to services that would meet their needs…With the kind of facilities these units have, we believe will attract the attention of those who want to live and want a higher lifestyle…"
"We are still looking at different conveniences, for example, an automated lighting system so you can control it with your phone and automated blinds etc…it will be a smart home," he replied when asked. asked the possible cost of the units.
In addition, it was indicated that the financing of the project will be provided by several financial institutions.
Singh said they will aim to use skills from the local build pool.
"We want to ensure that Guyanese entrepreneurs are fully involved, as this is a project by a Guyanese-owned company and a Guyanese developer. We want to allow Guyanese or entrepreneurs to be involved," he noted.