Developers Offer $324 Million in Carmel Apartment Developments – Indianapolis Business Journal
The Concourse, a $55 million mixed-use project, would include the first workforce housing in Carmel's central core. (Render provided by Carmel Redevelopment Commission)
Four new apartment-dominated developments totaling $324 million are underway for Carmel's central core.
The Carmel Redevelopment Commission and developers will present plans for the projects to Carmel City Council when it meets Monday evening.
They will also ask the Carmel Economic Development Commission and the council to approve up to $54.5 million in developer-backed tax increase financing bonds to fund the projects. These approvals could come as early as April 25.
If the four projects are developed according to their plans, they would add 872 new apartments and more than 1,600 parking-garage spaces to the city.
Carmel Redevelopment Commission Director Henry Mestetsky told IBJ that the four projects include Carmel's first major workforce housing development in the downtown core, a large number of condos for sale and a new headquarters for Carmel-based Merchants Bank of Indiana and Indianapolis-based Pure Development. Inc.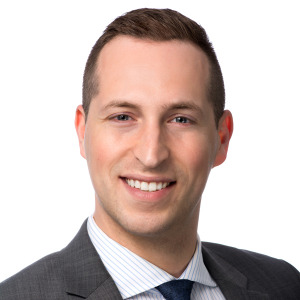 "It's hard not to be excited about a giant corporate expansion and the upcoming new Pure Development headquarters. The economic development person in me is just geeky about it," Mestetsky said. "But, so , the urban planner in me is just excited for workforce housing right downtown."
Mestetsky said the projects would generate $430,000 a year in tax dollars for schools in Carmel. Each of the four projects would also include a solar component.
Carmel ratepayers would not be directly responsible for any costs associated with funding the developer-backed TIF if the board decides to approve it, Mestetsky said.
"Each of them has something about them that makes them different from everything else, whether it's condominium units, labor units, or a component of corporate headquarters" , Mestetsky said.
The council will study the following projects: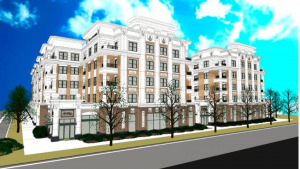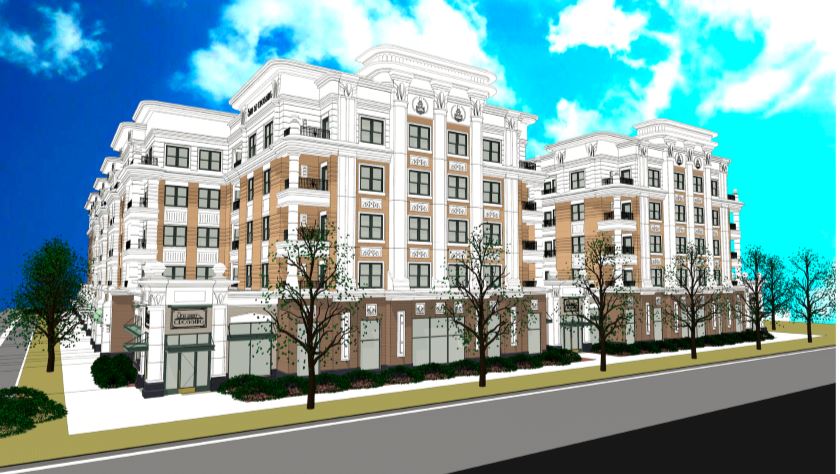 The competition
The Concourse is a $55 million mixed-use project that would be built just south of the water tower in Midtown near the Monon Greenway by Carmel-based Pedcor Management Corp. It would include 99 luxury apartments, 23,000 square feet of office and retail space, and a 229-space public car park.
Mestetsky said 22% of the building's apartments would be classified as workforce housing and would be offered at a reduced rate for households that earn 50% of the region's median income compared to the metropolitan statistical area. of Indianapolis-Carmel-Anderson. The median household income in the MSA is $63,545, according to 2020 census statistics.
"There is sometimes a stigma associated with trying to bring affordable housing to a part of town," Mestetsky said. "Sometimes there are people with their pitchforks that show up and people have this idea of ​​what affordable or labor housing looks like, and it doesn't look like this project."
Pedcor is asking the city to issue up to $9 million in developer-secured bonds for the project. He would receive 90% of the TIF funds for the life of the bond. Indiana limits new TIF bonds to 25 years.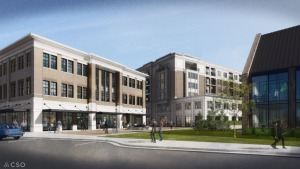 AT&T website development
Pure Development Inc., Merchants Bank of Indiana, Indianapolis-based Buckingham Cos., and Indianapolis-based Third Street Ventures plan to redevelop the site of the former AT&T building at 210 3rd Ave. SW.
The $133 million project would include 244 luxury apartments, an 80,000 square foot Merchants Bank headquarters expansion, a 37,000 square foot corporate headquarters, including for Pure Development, two single-family homes that would replace homes existing on the site and a public car park with 443 spaces.
The companies requested a TIF of up to $20.5 million, although Mestetsky said the size of the bond would likely be closer to $16 million. Developers would receive 95% of TIF funds for the life of the bond.

ERS old meridian and main
Carmel-based Edward Rose & Sons is proposing a $76 million development that would include 266 luxury apartments, 22 condo units for sale, 9,720 square feet of office and retail space, and a 581 square foot public parking garage. squares.
The project would replace a former shopping center, Eastridge Plaza, at the corner of Old Meridian and Main streets.
Edward Rose & Sons is requesting a TIF that would not exceed $15.5 million. He would receive 90% of the funds for the life of the bond.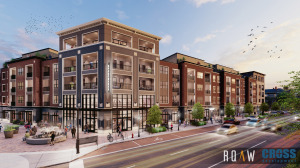 Old Meridian Apartments
Carrollton, Texas-based Cross Development is planning a $60 million project between Bru Burger Bar and Home2 Suites by Hilton on Old Meridian Street that would include 263 luxury apartments, 10 condo units for sale, 9,000 square feet of offices and commercial spaces, and a public car park with 395 spaces.
The TIF would not exceed $9.5 million and the sponsor would receive 75% of the TIF funds for the term of the bond.
Mestetsky said the package currently pays $120 a year in taxes. Once the project is built, it would generate $784,000 in additional tax funding. The assessed value per acre would also increase from $1,000 to $9.65 million, he said.